TSO GiveBack
In 2018, Tennis Serves Others launched TSO GiveBack. TSO GiveBack encompasses two aspects of our ongoing service commitments:
Supporting youth tennis in S. California
Providing basic needs to orphans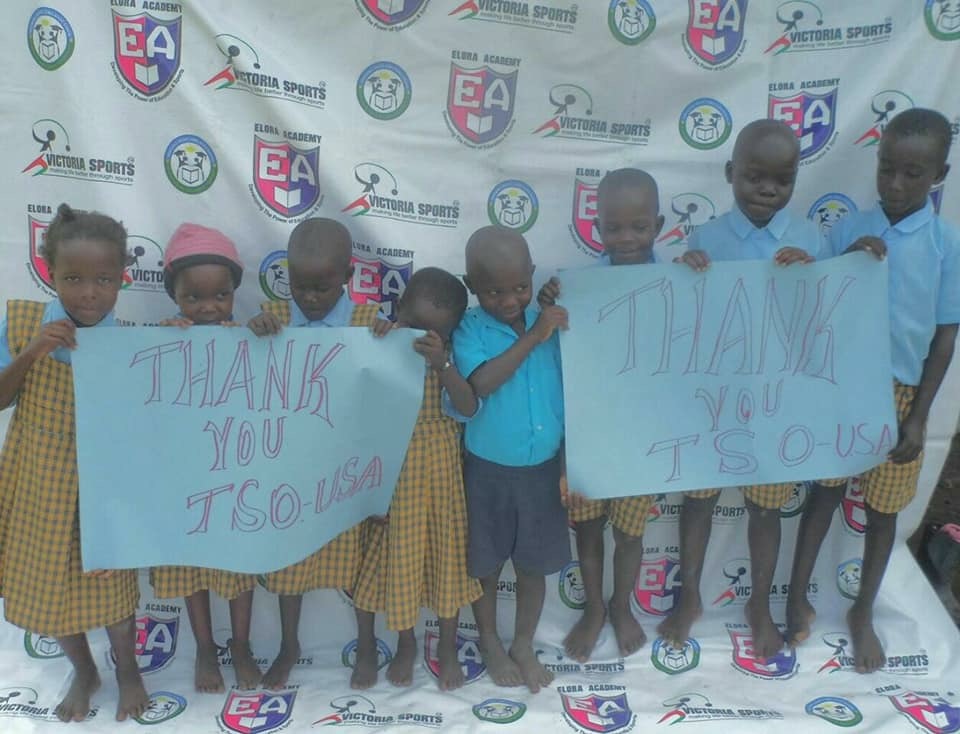 TSO GiveBack Programs
"Our members love tennis and we want to give kids the opportunity to fall in love with the game like we did. Supporting youth tennis, and helping kids who wouldn't otherwise have the chance to play, aligns with our passion and our mission to serve others."
– Carol Walsh, Founder & Chairperson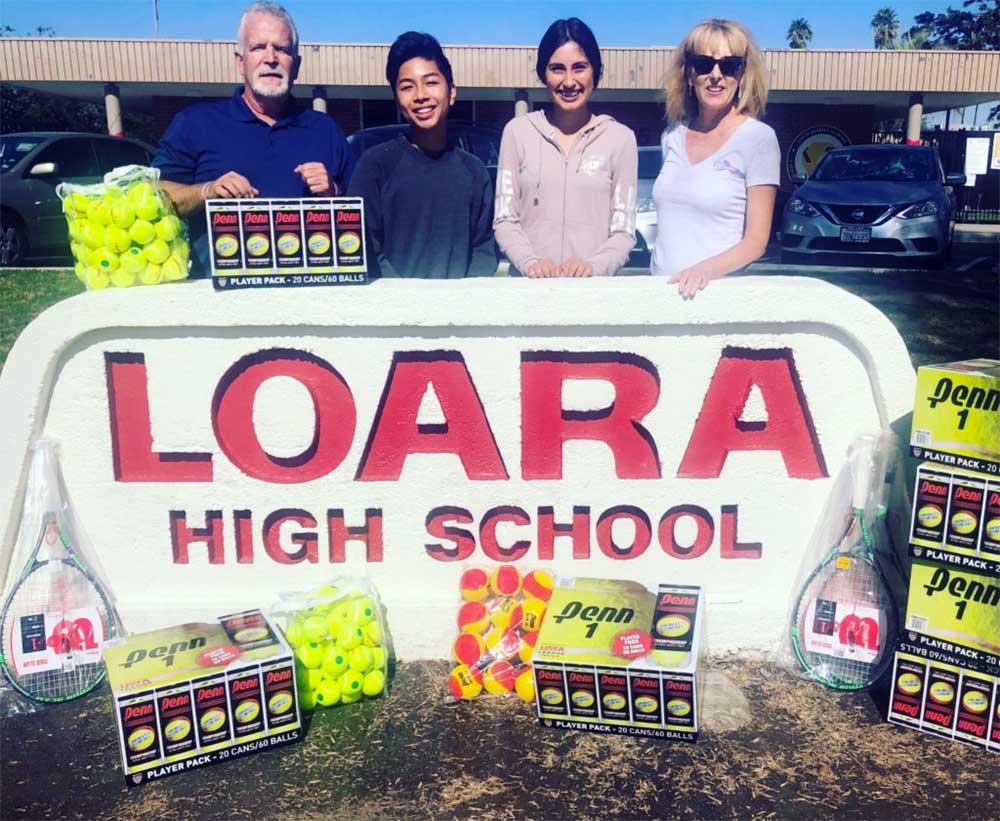 TSO Giveback Program – Youth Tennis
In cooperation with the Southern California Tennis Association (SCTA), TSO GiveBack supports youth tennis at local parks and schools by providing equipment and supplies to those that have a financial need. If you know of a park or school that has a financial need for tennis equipment and supplies, the TSO GiveBack program may be able to assist.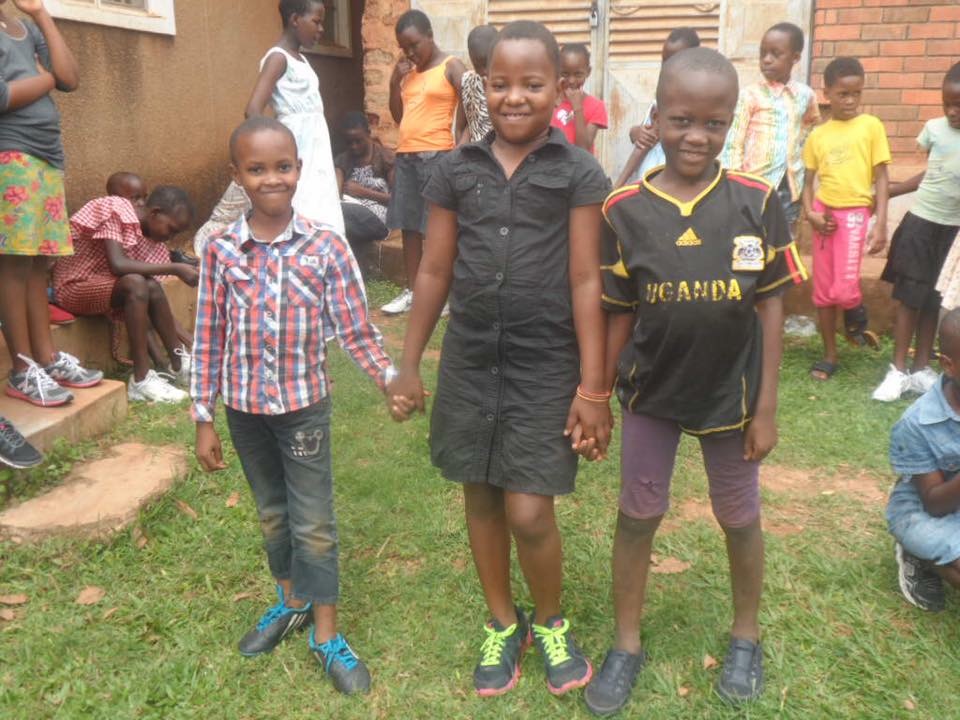 TSO Giveback Program – Assisting Orphans
TSO Giveback also supports our efforts to help orphans around the world. Over the last several years, we have received numerous requests to provide the basic necessities for food, clothing and shelter. Our primary mission is to serve our local communities, but we also help others throughout the world. TSO Giveback allows us to use our passion for tennis to help those most vulnerable.
"We play tennis locally, but our impact is broad and wide as we raise funds for children in foster care and in orphanages across the world."
– Kelley McBride, CEO & President
TSO GiveBack Application
If you are interested in being considered for TSO's GiveBack program, please fill out the online application below.
INSTRUCTIONS & INFORMATION:
In submitting this application, you are applying for consideration as a grant recipient of the TSO GiveBack program.
To be considered, please complete the following application. All complete applications will be reviewed by our Tennis Serves Others Board of Directors. Please allow 30 days for a response.
NOTE: You can choose to Save the form to complete at a later time by selecting 'Save and Continue Later' at the bottom of the page.
If questions, please contact Rhonda Glasscock at (310) 614-9868.
"*" indicates required fields