Wimbledon Gala & Tournament
Once a year, Tennis Serves Others hosts our Wimbledon themed Gala & Tournament. This grand event is a competitive tennis tournament with prizes, superb auction items, music, and delicious food.
The proceeds from this event are distributed to beneficiaries chosen by our members in an annual vote.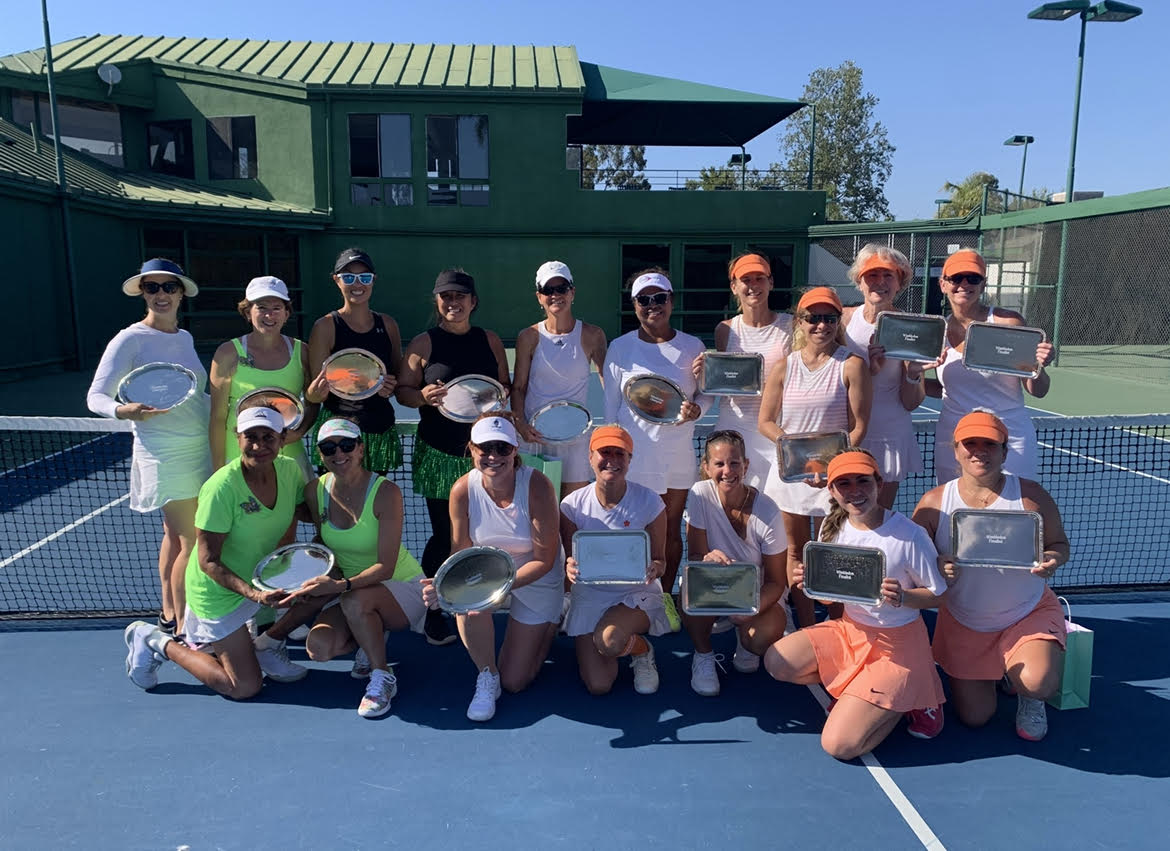 TSO Wimbledon Beneficiaries
2023 – MaxLove Project and The Teen Project
2022 – Rose Again Foundation and Operation Help A Hero, $57,000 each
2021 – Fristers and Forever With Us, $32,000 each
2020 – International Sanctuary, $20,000
2019 – Good Shepherd's Shelter, $23,500 and Caterina's Club, $6000
2018 – ACEing Autism & Mary's Kitchen, $10,000 each
2017 – Wings for Crossover, $10,000