Membership
As an honorary member of the Tennis Serves Others organization, you support our mission and projects to help those in need in our community and throughout the world.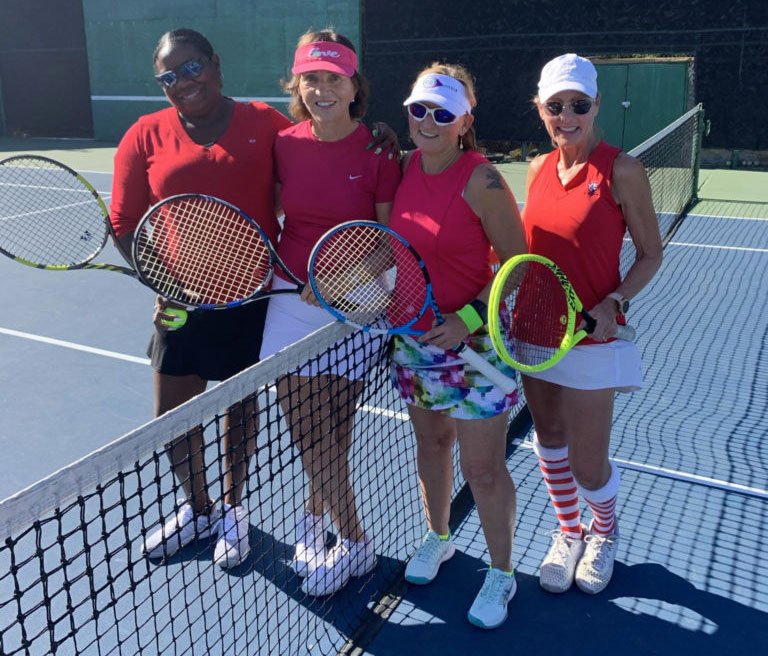 Membership Information
Your level of participation is up to you participating in fundraising events, service projects, and in attending local chapter meetings. Your annual membership supports our mission to serve others and supports the following programs:  Tennis SOLES for Others, Tennis SUPPLIES Others and our TSO GiveBack.  In addition, your membership annual dues supports our organization and covers operational costs. We value and thank all of our honorary members for their support.​  Our annual renewal month is August no matter when you join.
What does my TSO membership annual fee cover?
Joseph Guaneri
2017-07-19T19:54:09-07:00
Your TSO annual membership fee supports the overall organization's mission to serve others and covers some of our operational costs including but not limited to our Tennis Soles for Others program.
New Membership and Renewal Form
Membership is open to past and present adult women tennis players, at least 23 years of age. Please complete the Membership form below. Payment information will be collected after Submitting the form. A downloadable version can be found HERE.
Membership Levels
ANNUAL – TSO Princess – $50 (Renews August 1st annually)
THREE YEARS – TSO Queen – $125 (Renews August 1st every three years)
LIFETIME – TSO Goddess – $500
"*" indicates required fields