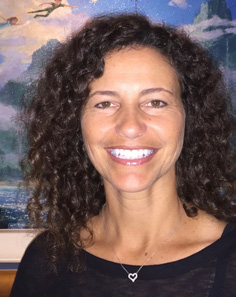 Happy Spring! What an amazing group of women we have at TSO! While we are all focused on getting ready for our first fabulous Wimbledon Grand Slam Tournament on May 20th, we continue to serve others in so many different ways. In February, our VP of Fundraising, Jill Behrle, organized a live ball event where proceeds went to GreenDog Foundation from San Juan Capistrano. GD provides animals a second chance for life by providing care, medical services and the opportunity for an animal to have a loving and permanent home. TSO also answered the call for need with
two special service projects last quarter. With your help, we collected jackets and blankets that were donated to Amor Ministries, and a big thanks to Carol's sister-inlaw, Cris Syrios, for starting a
collection at her studios in San Diego on behalf of Tennis Serves Others. All of these jackets and blankets were delivered by Jill Tupper, who spoke at our March membership meeting, and they will be distributed to needy families in Tijuana.