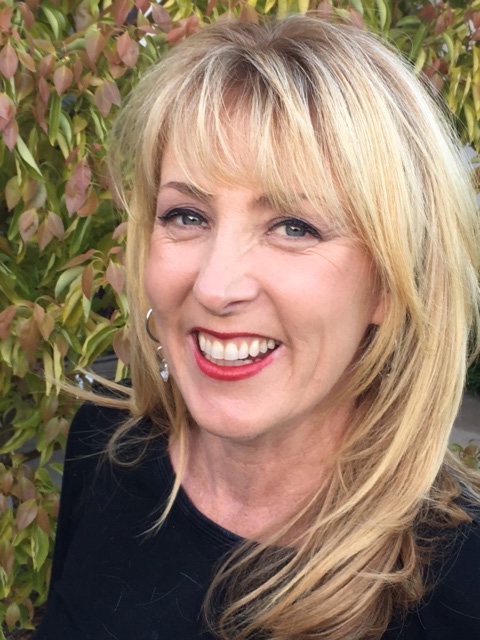 Love All, Ladies! I hope you had a great time at our first membership gathering at Three Arch Bay Beach. It was a fun way to connect, learn more about Tennis Serves Others, and to listen to our speaker, Tom Brennan, on becoming "winners." Kudos to Stacy Gavin, our VP of Social, who did a phenomenal job with her team in organizing a fun evening. Also, thank you to all our members who signed up to work on a committee. Your committee leaders will be contacting you soon. We still have a few committees open, including:
1.Marketing Committee—Help us get the word out
aboutTSO to other clubs!
2.Grand May Tournament—We need help with Registra- tion, Auction Solicitation, Sponsorship, and Invitations.
If you can help with any of the above, please let us know. Email us at: TennisServesOthers@gmail.com.
At our meeting, we voted to amend the bylaws, allowing future bylaws to be amended by the Board of Directors. As we move forward, we realize we need to tweak some of the bylaws to adapt to our growth. Please know that your vote matters, and you will be deciding on our beneficiary for our Grand May Tournament fundraiser next year. This will be our biggest event of the year, where we hope to raise thousands of dollars for an individual or organization in need. 
In addition, when a Director's term comes to an end, the members will vote to fill the vacancy. If you ever have any questions on the bylaws, please do not hesitate to call me. 
On a final note, please take a moment to reflect on all the TSO accomplishments so far, and remember, you have made this happen! We have raised thousands of dollars for multiple organizations and provided goods for many others. We have helped: 
Ronald McDonald House
Children's Hospital of Orange County
Orangewood Foundation
Noble Path Foundation
Boys and Girls Club of South Coast Area
Niko / Team Niko
Mary's Kitchen
In addition, we have served several other beneficiaries through our Tennis Soles for Others (see Jill's Set below). 
Thank you for being a member, for your support, and for your contributions. 
Love All,
Carol Walsh
Founder/Chairperson