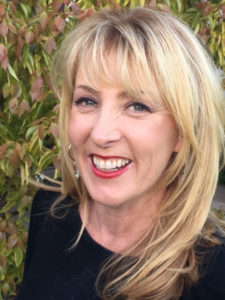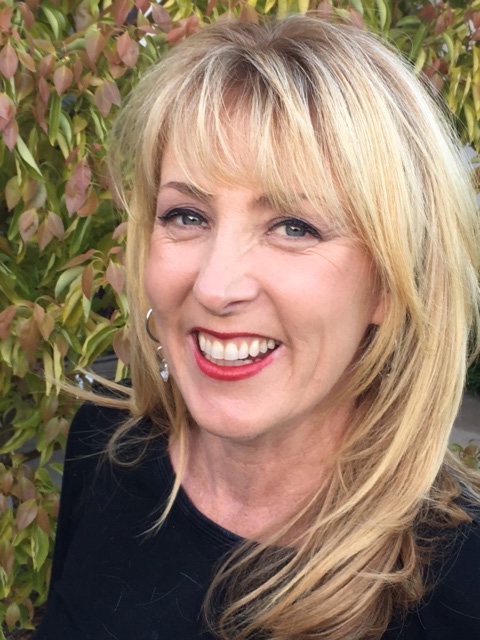 Dear TSO Members, Our 1st Annual Gala & Tournament, TSO Wimbledon Grand Slam, is around the corner! On Saturday, May 20th, the LNRC clubhouse will be transformed. This will be a FUN & LIVELY event and it will be successful because of YOU! I'm so impressed with the teamwork everyone has shown-getting the word out to your friends and teammates, working on decorations, soliciting sponsorships and auction items, taking the day to play, etc. You will be making a difference in a child's life through your participation. I'm so excited to help the children of Crossover Academy and to be a part of this amazing TSO Team! I love how we will use our tennis to help serve these orphans who need sustainable food and sleeping arrangements. A big thanks to our Committee Chairs leading our way: Dorene Spearman – Sponsorship; Jill Behrle – Decorations; Marcia Patterson – Registration; Stacy Gavin & Terry Campbell – Volunteer Mgmt & Food Coordination; and Jill Hauk – Auction. To learn more about Wings For Crossover click here and see how you personally are making an impact in the lives of underprivileged children: http://www.wingsforcrossover.org
In January, the TSO Board of Directors adopted new chapter bylaws which will be applied at all locations including Orange County. Each Chapter will consist of honorary members whom vote on Board positions and upcoming beneficiaries relevant to the area and tennis club. Board positions will serve for one year, except President which is a two-year commitment. If you have a dynamic benevolent friend in another city who might be interested in starting a TSO Chapter, please give her my contact information.
Big News in Los Angeles…TSO opened a NEW chapter! Thank you Adeline! Adeline Arjad Cook is the new President of our Los Angeles Chapter, and is working to build her board and team. She is doing an amazing job inspiring ladies to join TSO to help expand this new community of tennis ladies serving others. Welcome all LA TSO members! We hope you can attend our inaugural Wimbledon Grand Slam
Tournament on May 20th!
Love All,
Carol Walsh
Founder/Chairperson